Looking for reputable, reliable, and experienced caterers in New York City? Well, first you are in luck because you have come to the right place. In this post, we will discuss the 10 best office catering in NYC. Read on for the details….
With so many office catering and events planning providers in New York City, one might be spoilt for choice by the sheer number. You need an expert to sort through and give you the best among the finest office caterers in NYC.
Whether you're hosting a business meeting, team-building workshop, or simply want to treat your colleagues to a delicious lunch, there are plenty of great catering options in NYC to choose from.
From tasty sandwiches and salads to hearty entrees and sweet treats, there's something to satisfy every palate. And with so many incredible restaurants and caterers to choose from, you'll be able to find the perfect option to fit your budget and dietary needs.
So go ahead and impress your colleagues with a delicious spread that will make your office the envy of the city!
Top 10 Best Office & Corporate Catering for NYC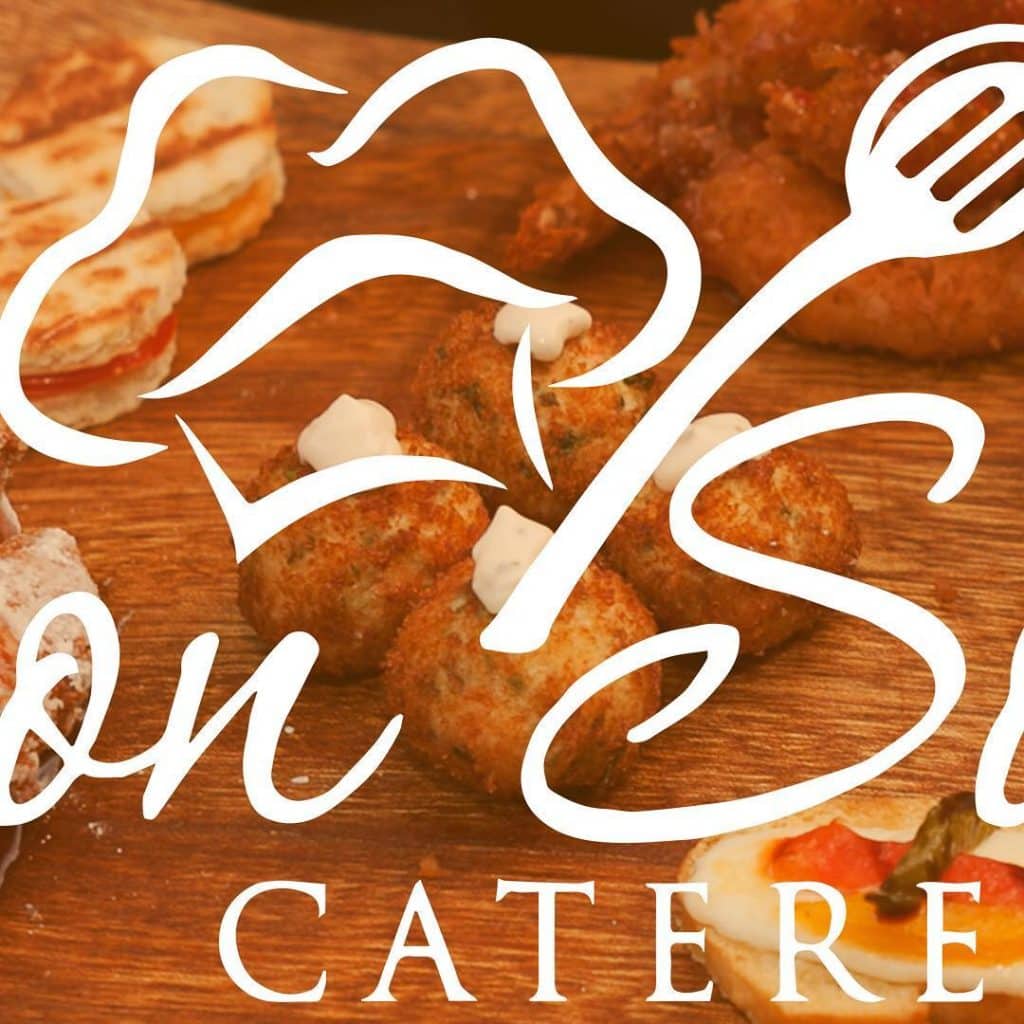 Image Source: Instagram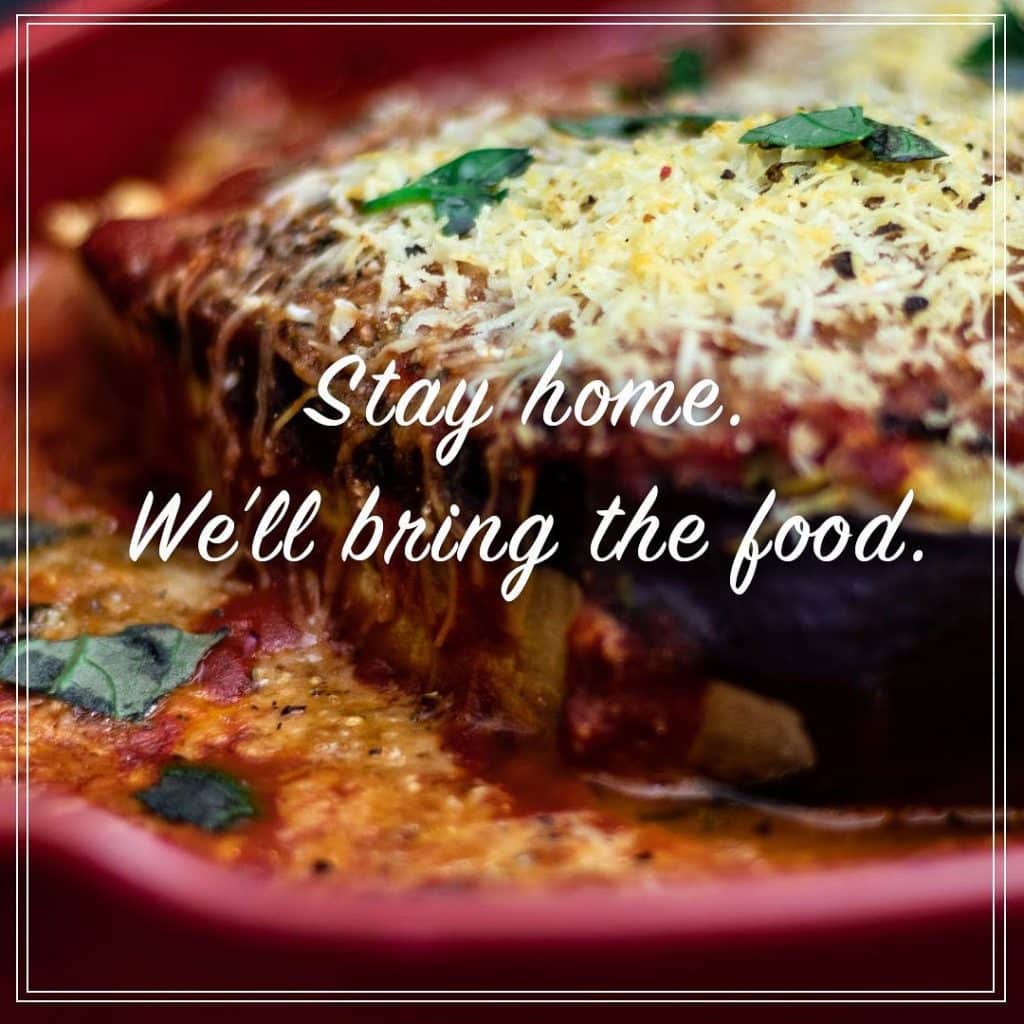 Image Source: Instagram
A New York event caterer, Bon Soir Caterers, is prepared to serve between 50 and 500 guests and is passionate about food, both in terms of taste and presentation.
Are you planning an elegant dinner or a casual outdoor gathering? They have a wealth of experience in both areas, having been in business since 1977! Bon Soir prides itself as a leader in Office catering. Moreover, they also specialize in weddings, outdoor events, mitzvahs, large scale events.
---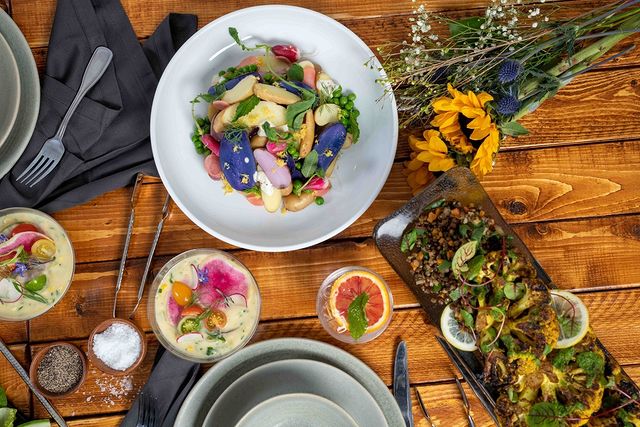 Image Source: Instagram

Image Source: Instagram
Deborah Miller Catering & Events, which was founded in 1995, is an expert at hosting events, weddings, and corporate dining programs at a range of upscale locations in and near New York City.
From small executive luncheons to 200-person cocktail parties, Deborah Miller is the go-to caterer for any event. You can be confident that the hard work of their talented team will ensure that your event is everything it should be. Additionally, the business offers vegan catering.
---

Image Source: Instagram

Image Source: Instagram
You can walk to Dish Food & Events to eat modern food with influences from around the world and the seasons. You can rely on them for catering, whether you're planning a sizable wedding reception or a small cocktail party.
Make sure to give them a call if you're a client and you reside in New York City, Brooklyn, Queens, the Hamptons, or the Hudson Valley.
---

Image Source: Instagram
Feast On Us was founded in 1995 out of a love for cooking and a passion for sharing that love with the community.
No matter how big your event is, the office guarantees to offer a perfect blend of delicious food. They also offer other party necessities like linens, chairs, and tables. Feast On Us may become one of your favorite event catering companies in NYC.

Image Source: Instagram
---

Image Source: Instagram
One of the best event caterers in New York City is JP Fine Foods LLC. The owner and executive chef of the restaurant, Jeffrey Pearson, has experience in the field. JP Fine Foods promotes itself on its website as a high-end, full-service catering business with a boutique feel. If you have any catering needs, please contact them, and they will gladly assist you.

Image Source: Instagram
---

Image Source: Instagram
NY Catering Service caters to everything from corporate events and weddings to cocktail parties and trade shows. Their official website promises that their all-star team can help make your event perfect. Nirschel has previously cooked for Celsius at Bryant Park, North River, and World Yacht, among many other locations.

Image Source: Instagram
---

Image Source: Instagram
Thomas Oliver's Gourmet Catering specializes in hosting both sizable and intimate events. The company in New York not only serves delicious food but also offers event planning services and chair, table, glass, and utensil rentals.
The website claims that they can turn any space—at home, at work, or elsewhere—into a special event that people will remember for a very long time.
The food is delicious, orders are always delivered on time, and the customer service is outstanding.

Image Source: Instagram
---

Image Source: Instagram
Check out What's The Kitch? They have served food at many weddings, events, and even romantic dinners for two as a 5-star rated gourmet catering and events company. In the past, they have also collaborated with organizations like NBC, Disney, Microsoft, and Bank of America.
Your needs and order can be accommodated in their menu and pricing. They also have an outstanding team of experts on hand to elevate your events.
It's no surprise that celebrity chef Gordon Ramsay praised What's The Kitch? as "An Organization to Keep an Eye On."

Image Source: Instagram
---

Image Source: Facebook
This New York City catering and event planning business won the 2010 Bride's Choice Award. The business is well known for creating a wide variety of foods that are appetizing to the eye, seasonal, and emblematic of their culture.
Some of the events they cater for and manage include private parties, galas, weddings, corporate events, and fundraisers. Amy Aversa, the business's owner and creative director, puts a lot of effort into creating one-of-a-kind events for its patrons and guests. Customers award the business high marks for customer satisfaction.

Image Source: Facebook
---

Image Source: Facebook
A Dumont-based catering business called Above & Beyond Catering also offers its services to the New York City Metro. The catering team is fully certified as Kosher by the Orthodox Union, and the on-staff chefs can make meals that are suitable for vegetarians, vegans, and meat eaters. Visit Above & Beyond Catering's website to find out more.

Image Source: Facebook
---
Bottom Line
Finding catering and events planning services in New York can be a little daunting, considering the sheer number of providers in the industry, Some popular options include CaterCow, which offers a range of options from different local restaurants and caterers, and Eat Offbeat, which specializes in cuisine from diverse international cultures.
For corporate events, companies such as Wolfgang Puck Catering and Great Performances offer a range of high-end catering options. Additionally, many of New York City's top restaurants also offer catering services for office events. Some popular options include Dig Inn, Sweetgreen, and Mighty Quinn's Barbeque. Ultimately, the best catering option for your office will depend on your specific needs and preferences.
However, with the right info, you can always be able to filter out the best from the rest. That's what you get with this list of the 10 Best Office Catering in NYC.